Great Recruiters + Staffing Future Drive More Conversions by Optimizing Your Review Process
Together, Staffing Future and Great Recruiters can improve your firm's digital brand and help you put your best face forward online. By integrating reviews throughout every step of a candidate's journey with you, we make it simple to measure, act on, and promote real-time feedback and testimonials. Don't tell people how great you are. Prove it.
Improve Your Candidate Experience with the Power of Automated Candidate Engagement
Engage your candidate talent pool with real testimonials.
Automate Reviews
Send review requests to candidates and clients throughout their journey to make sure you're creating the best experience.
Active Management
Get in front of issues and solve them before they become problems with active reputation management.
Grow Faster
Grow faster by measuring recruiter performance to deliver the best service. Drive more referrals and improve your team's performance.
"The Staffing Future team and our clients love the Great Recruiters platform and service. Reputation management is essential to running an elite staffing organisation. The Great Recruiters solution is fantastic at maintaining the reputation of our clients in their industries and displaying this data on their website, social, and other marketing platforms to help them convert client and candidate traffic. The unique, recruiter-level integration between Staffing Future and Great Recruiters allows our clients to truly optimize their tech stack and marketing workflow."
– Jack Copeland, CEO and Founder, Staffing Future
Boost Your Reputation with Fully Integrated Real-Time Feedback
Staffing Future drives ROI by using cutting-edge technology to leverage a full suite of white-hat digital marketing tools. This allows staffing firms to build out the most powerful UX possible. When Great Recruiters is part of your best-in-class tech stack, you put some of your most powerful social proof in front of your candidates and clients: testimonials of your good work.
With Great Recruiter's automated review process, you can get real-time insight into how your team is performing, share positive feedback far and wide, and take immediate action whenever a problem arises.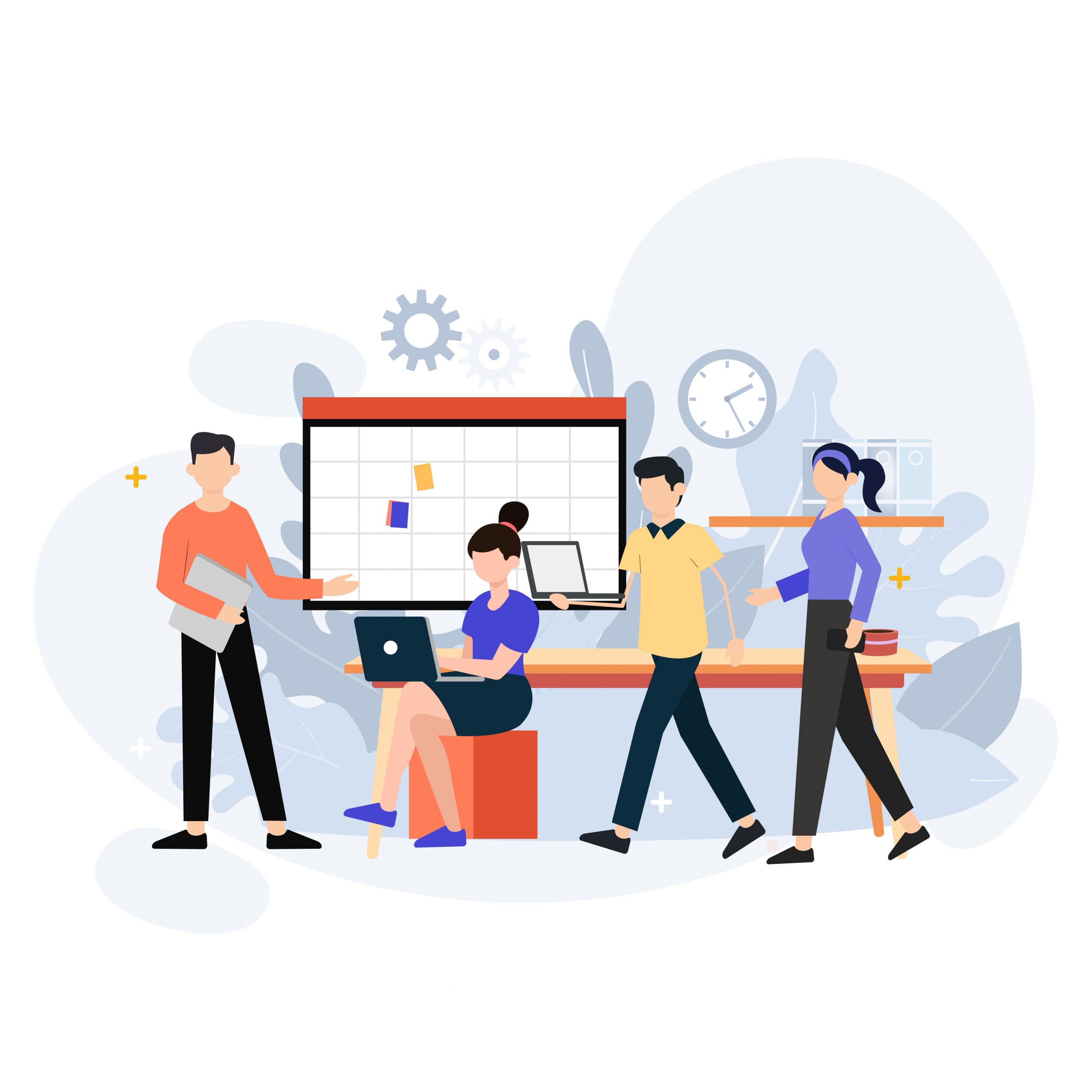 Superpower Your Review Process 
In a people-first business like staffing, your recruiters and the relationships they build with talent are what set you apart from your competition. 
That's why Great Recruiters makes it easy to share your positive reviews. Automatically generated "Testimonial Cards" make it easy to spotlight your 4- and 5-star accolades on LinkedIn, Facebook, and Twitter.
Improve Your Brand by Leveraging Your Integrations
Staffing Future helps you make the most of Great Recruiters so you can gather reviews at throughout the entire talent lifecycle. By optimizing your UX and maximize the power of your integrations, Staffing Future ensures you're getting the most of your tech stack, analyzing how Great Recruiters can work best with your ATS and other tools to improve your brand, strengthen your reputation, and place more happy candidates.
Join 20,000+ Recruiters and Get Real-Time Feedback