Great Recruiters + Herefish by Bullhorn to Convert More Talent with the Power of Automated Reviews
Great Recruiters seamlessly integrates with Herefish by Bullhorn, automates the review process, and makes it simple to measure, act on, and promote real-time feedback and testimonials. Don't tell people how great you are. Prove it.
Combine Staffing's First Reputation Management Platform with the Power of Automated Candidate Engagement
Engage your candidate talent pool with real testimonials.
Automate Reviews
Send review requests to candidates and clients throughout their journey to make sure you're creating the best experience.
Active Management
Get in front of issues and solve them before they become problems with active reputation management.
Grow Faster
Grow faster by measuring recruiter performance to deliver the best service. Drive more referrals and improve your team's performance.
"We use Bullhorn, we use Great Recruiters, and we use Herefish. You need to acknowledge that the world around you is changing, and you have two choices: keep up or get off. We're firmly in that 'keep up'… or perhaps in a 'stay ahead' phase right now."
– Matt Dickens, Sales Director, Astute Technical
Automate Real-Time Feedback and Gain Insight into Team Performance
Together, Great Recruiters + Herefish by Bullhorn automatically reach out for reviews at key points throughout the talent lifecycle. Triggered by note actions, this outreach saves your team time and ensures you get a regular pipeline of feedback coming in from your candidates.
With this automated review process, you can get real-time insight into how your team is performing, share positive feedback far and wide, and take immediate action whenever a problem arises.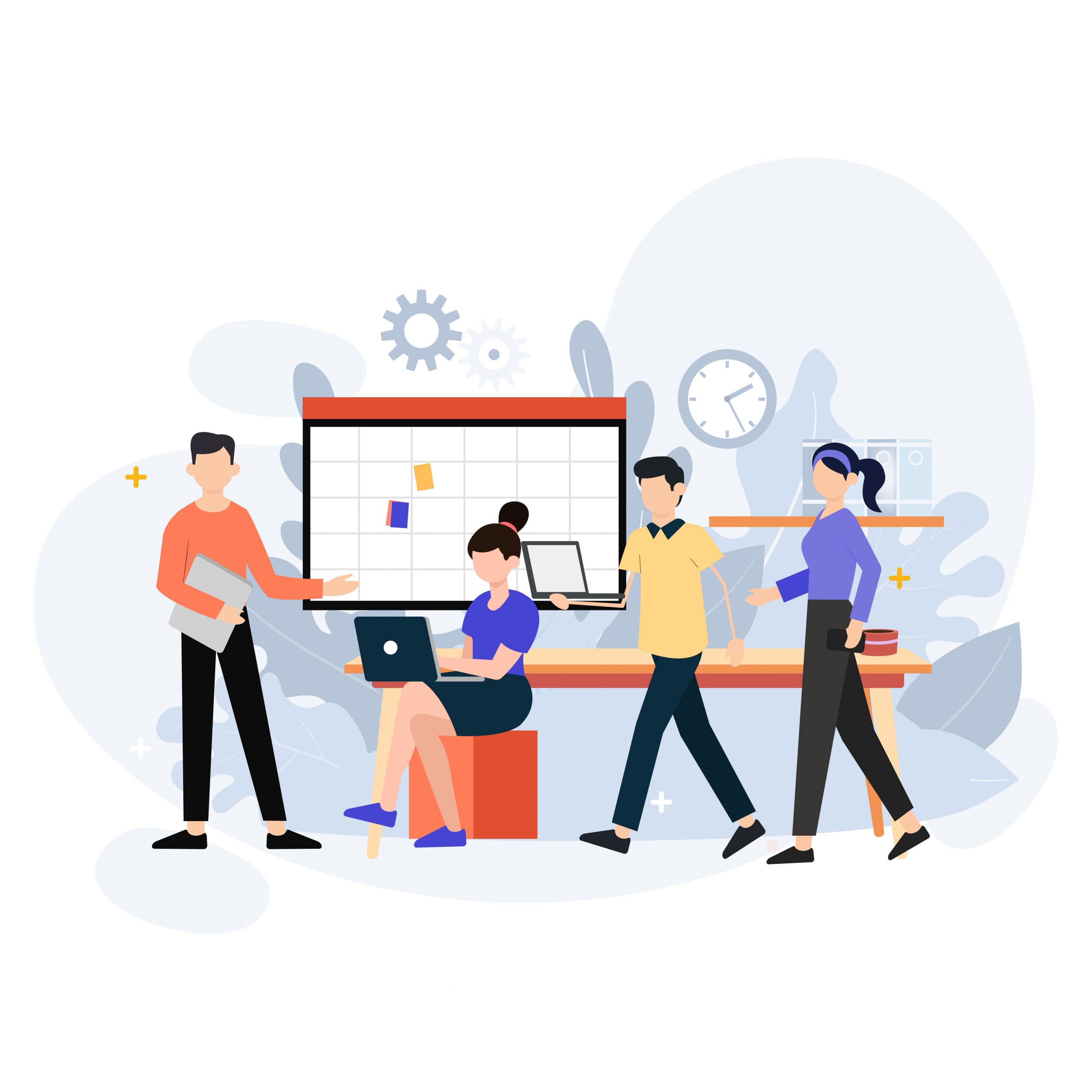 Share Positive Feedback and Engage Your Audience Faster
User-generated content (UGC) is some of the most powerful info you can share with your contacts. In fact, sharing UGC like testimonials and other customer feedback can boost your clickthrough rate by 73%.
That's why Great Recruiters makes it easy to share your positive reviews. Automatically generated "Testimonial Cards" make it easy to spotlight your 4- and 5-star accolades on LinkedIn, Facebook, and Twitter.
In a people-first business like staffing, your recruiters and the relationships they build with talent are what set you apart from your competition. With Great Recruiters, your recruiters are empowered to share their own positive feedback through dedicated recruiter mini-sites.
Recruit Smarter by Focusing on the Talent That Already Loves Your Brand
With Great Recruiters and Herefish, you can gain data to make smart recruiting decisions — starting with your own database.
Great Recruiters gives you a ton of information on which candidates love what you're doing and are eager to work with you more. Herefish uses that information to score and segment top talent. This allows you to nurture your most enthusiastic candidates, keeping you top of mind. By using candidate scoring with Great Recruiters and Herefish, you can increase call backs from candidates by 25%.  
Join 20,000+ Recruiters and
Get Real-Time Feedback